KLUCZYKOMAT
Pickup car tailored to you
In traditional rentals you are limited by time.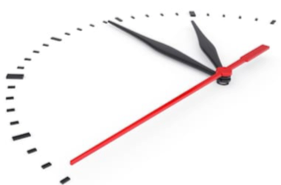 Pick up the car at any time
You can schedule a pickup or return of the car at a convenient time and day. It doesn't matter if it's Sunday, holiday or another day. You have at your disposal: KLuczykomat in the Atrium Biała available Monday to Saturday from 7:00 a.m. to 10:00 p.m., Sundays and public holidays from 9:00 a.m. to 9:00 p.m. and KLUCZYKOMAT in Makro available around the clock!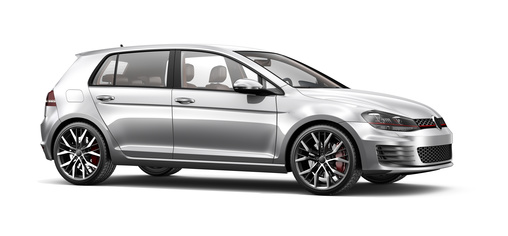 How does this work?
By signing the car rental agreement you will receive a PIN code. After entering the code on the key's screen, a key box will open.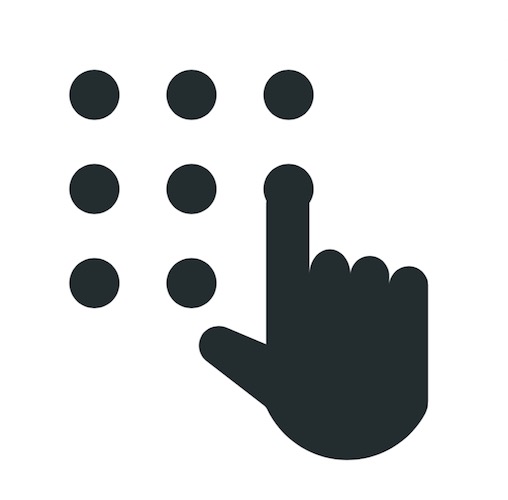 Convenient location
Our KEY KEYS are located on both sides of the city:
1. KLUCZYKOMAT ATRIUM BIAŁA (in the hall of the middle exit to the lower parking lot). Ul. Miłosza 2.
2. KLUCZYKOMAT in MAKRO (next to our Customer Service Point). Al. Jana Pawła II 92.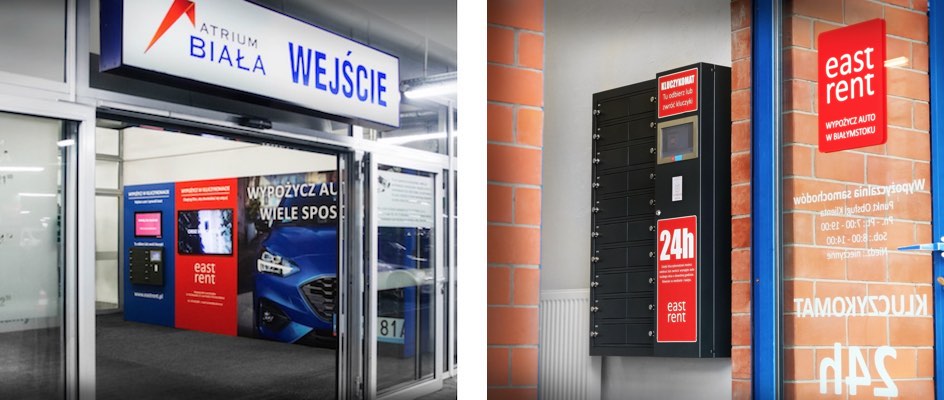 Returning the car is just as easy
You can also use the Kluczykomat to return the car. Just put the keys to the reader and the locker will open (the return of the car in the Key must be notified before renting).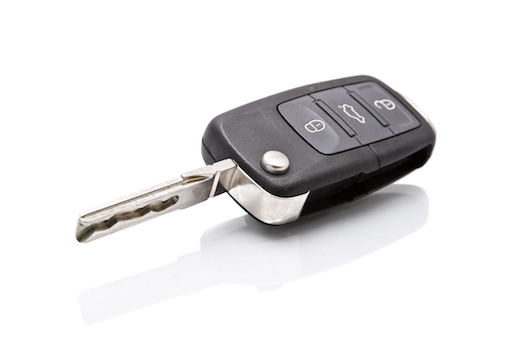 We invite you to watch the movie presenting the KLUCZYKOMAT service