The owner of the car rental company
east rent
is the Białystok company
Logistyka Podlasie.
Together, we manage a fleet of nearly 100 cars. We provide a wide range of services related to transport, logistics management and car service.
Our rental company can boast a professional technical background. We have our own service, car wash and storage for tires and spare parts. As the first company in this industry, we represent Podlasie in the FLEET DERBY plebiscite (2016-2018).
An important element of our mission is to participate in local life. That is why we try not to be indifferent to many social, cultural and sports initiatives:
SOCIAL:
■ I run for the Independent in cooperation with the Białystok Biega foundation.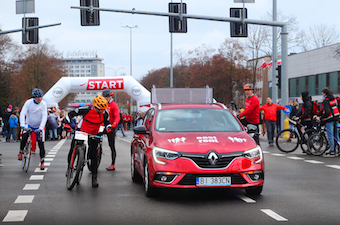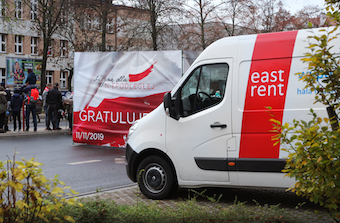 &nbsp
■ Great Orchestra of Christmas Charity (for 10 years)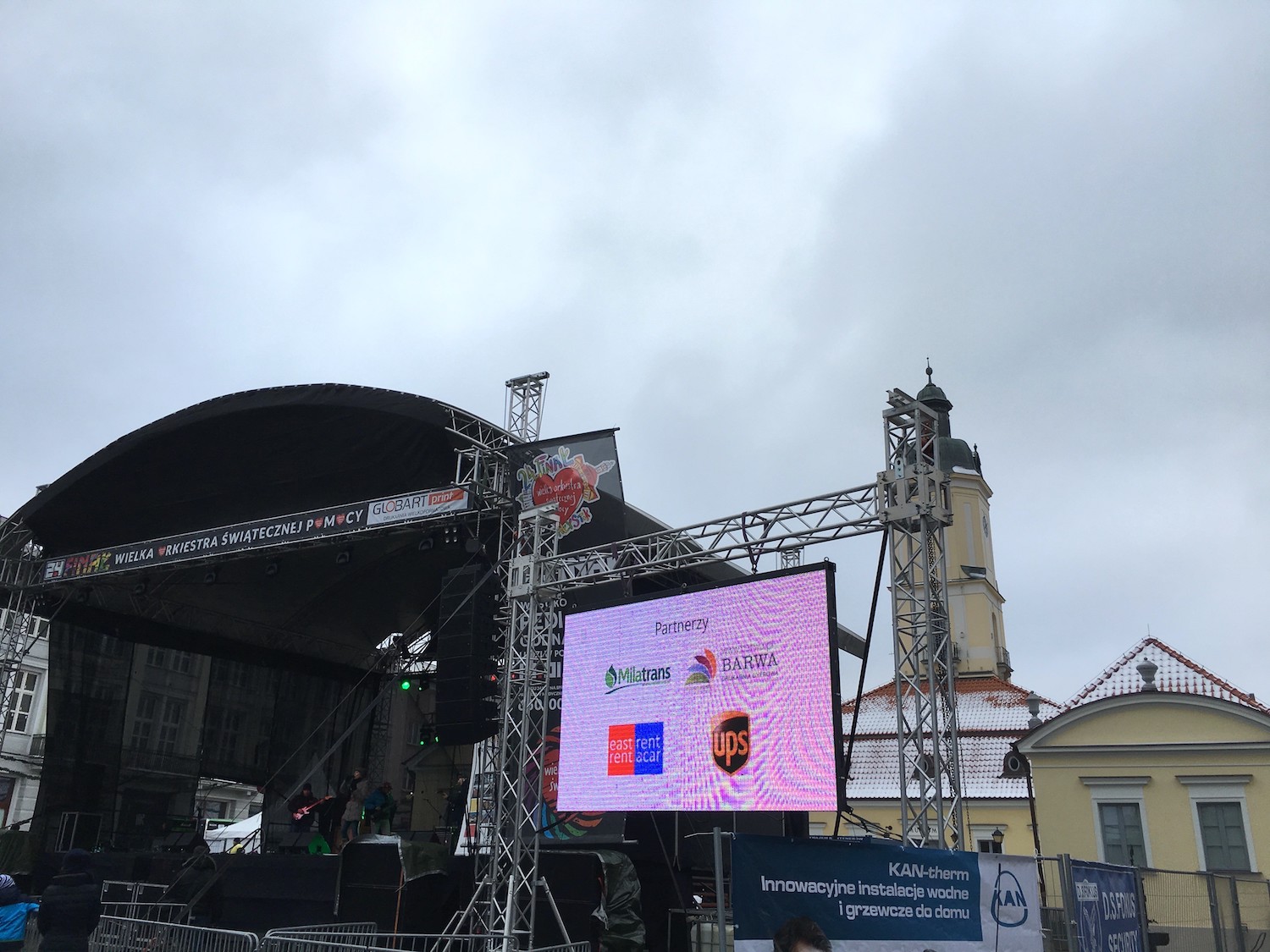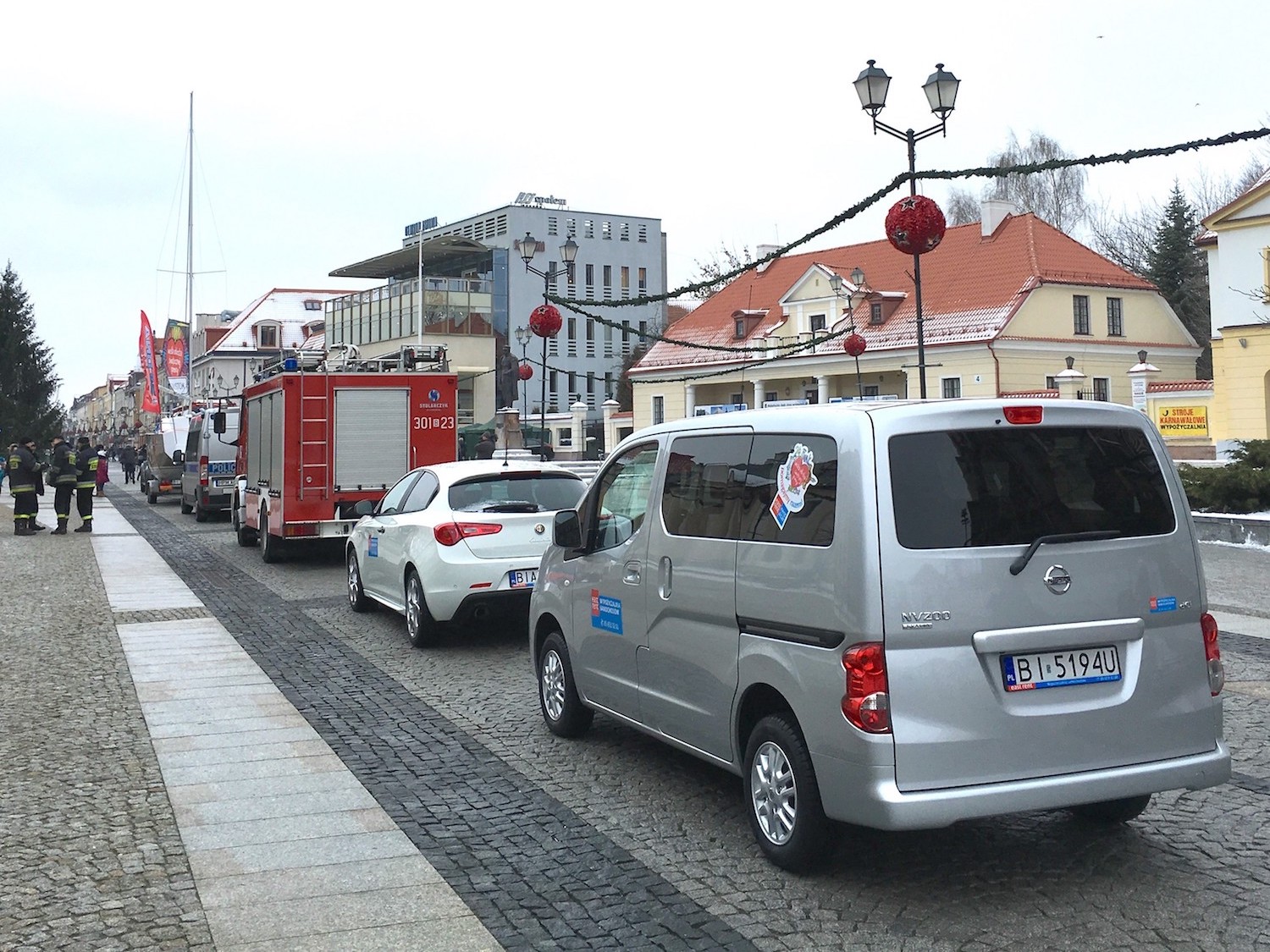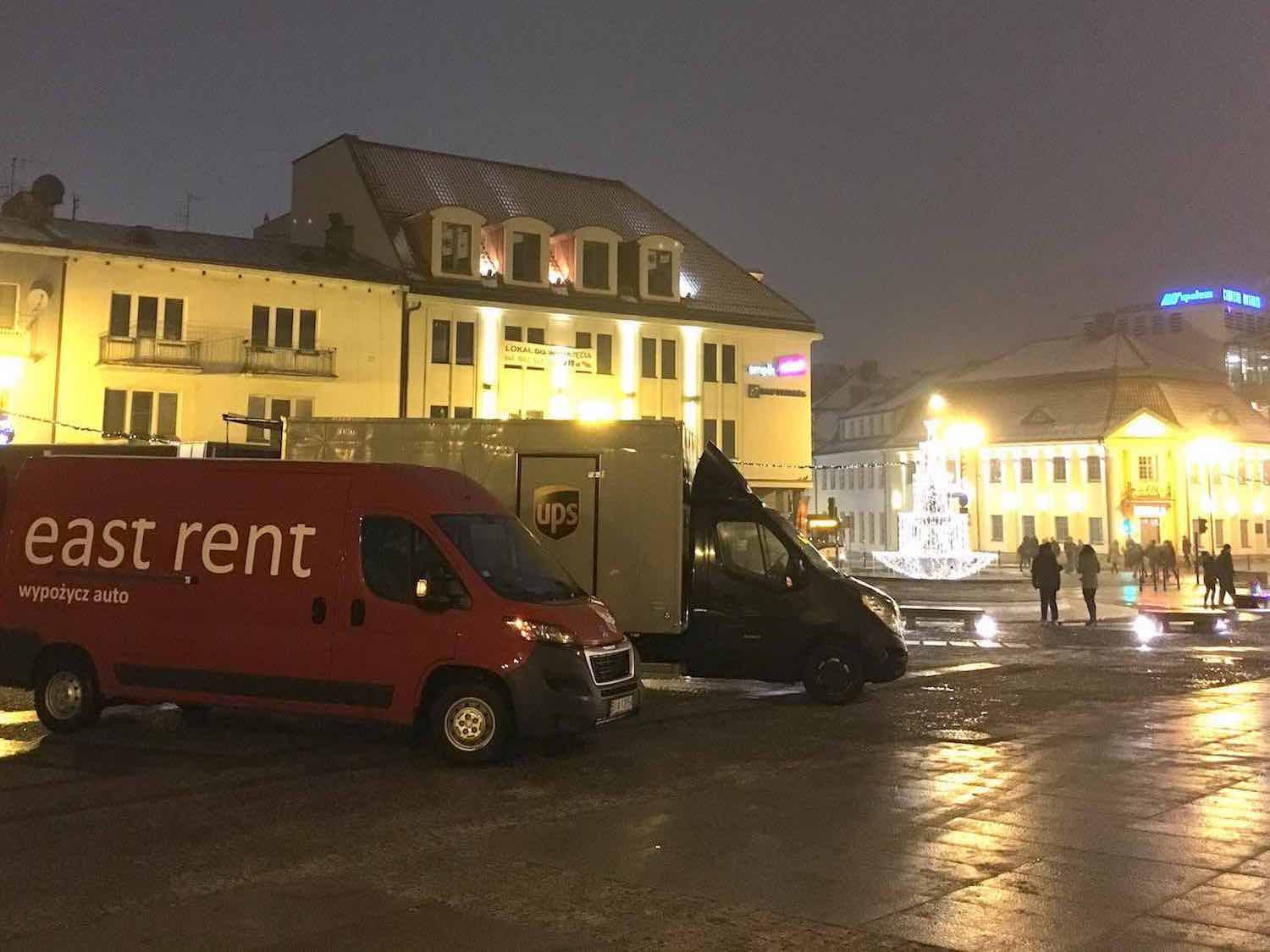 &nbsp
■ The "I help because I like" action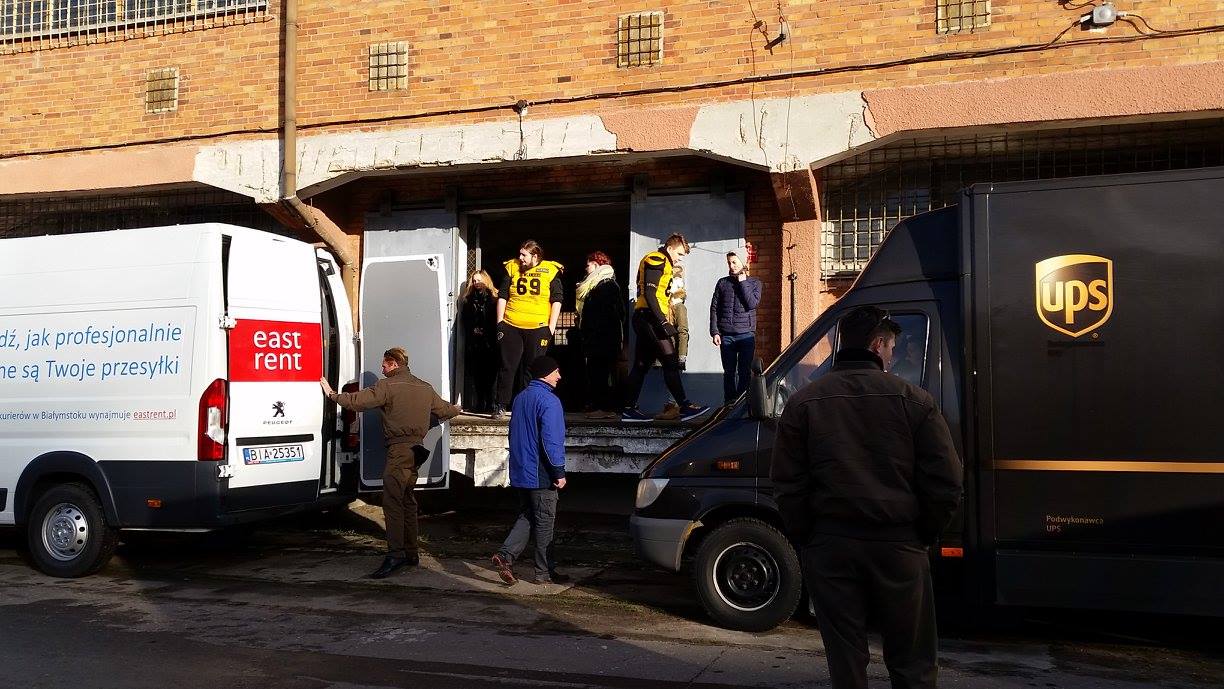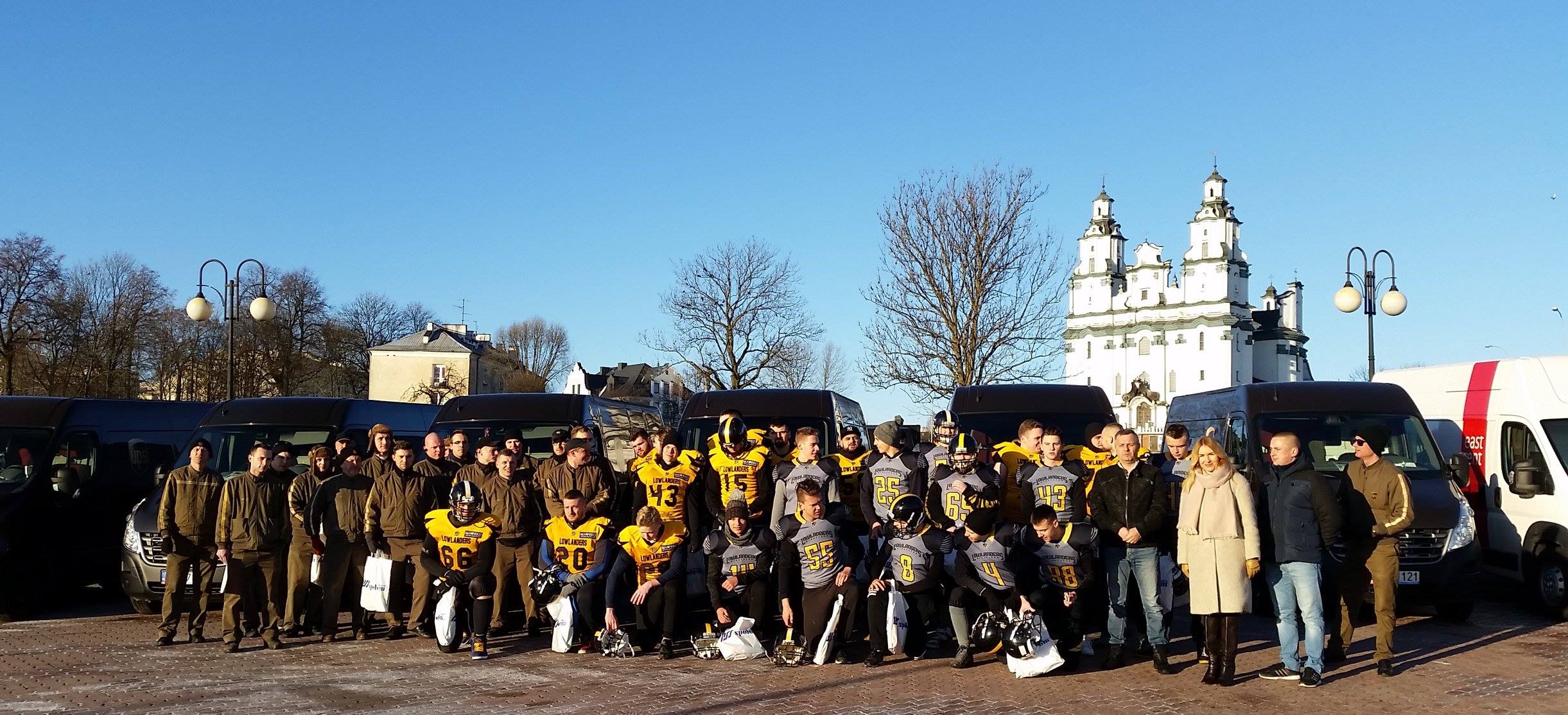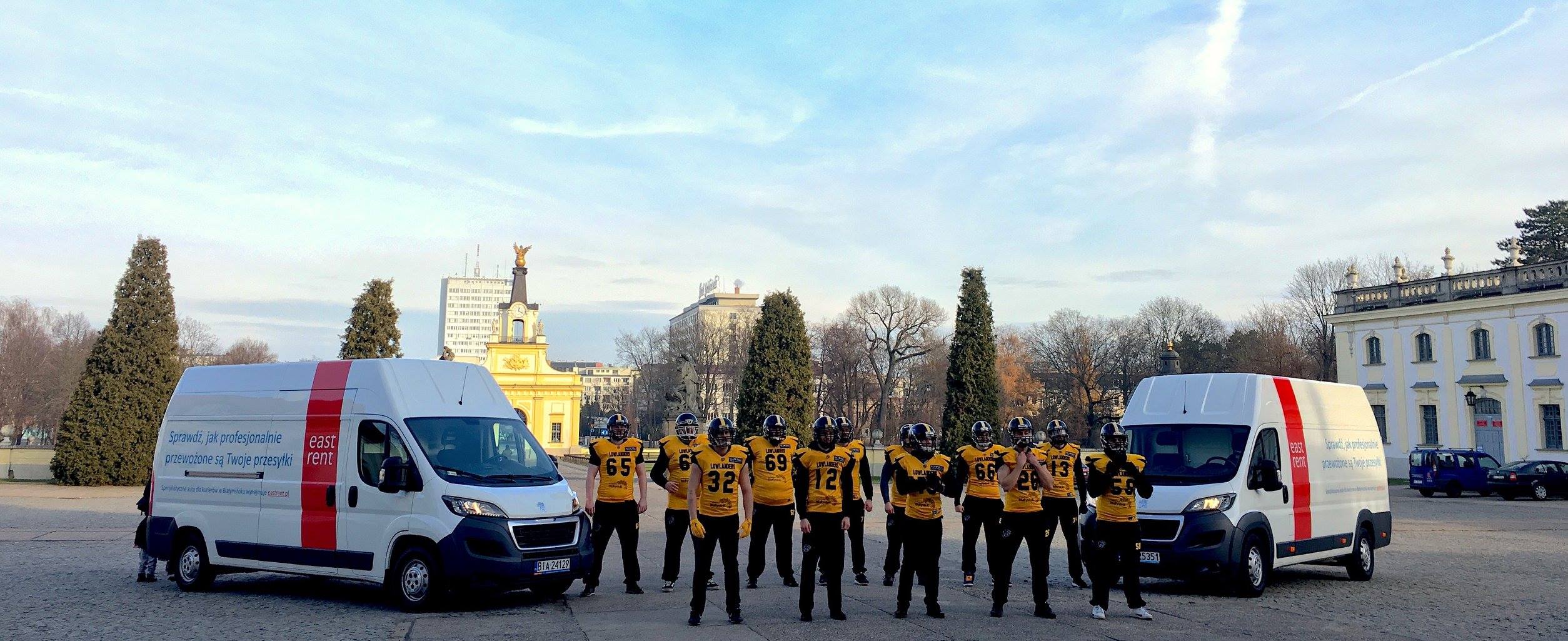 &nbsp
■ Supporting Amnesty International (School of Commerce and Economics in Bialystok)
■ Blood Donation Center in Bialystok (lending vans)
CULTURAL:
■ UP TO DATE Festival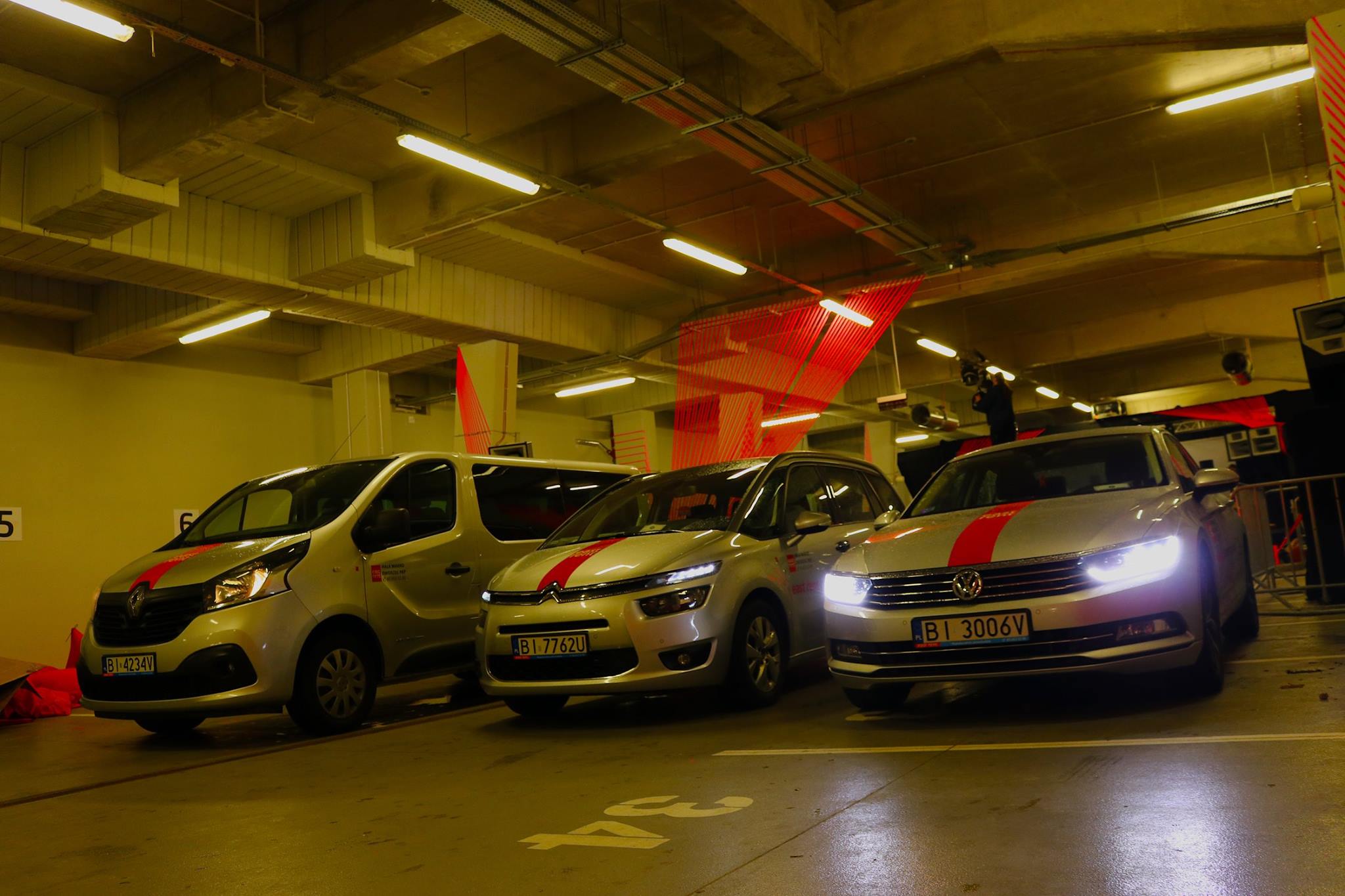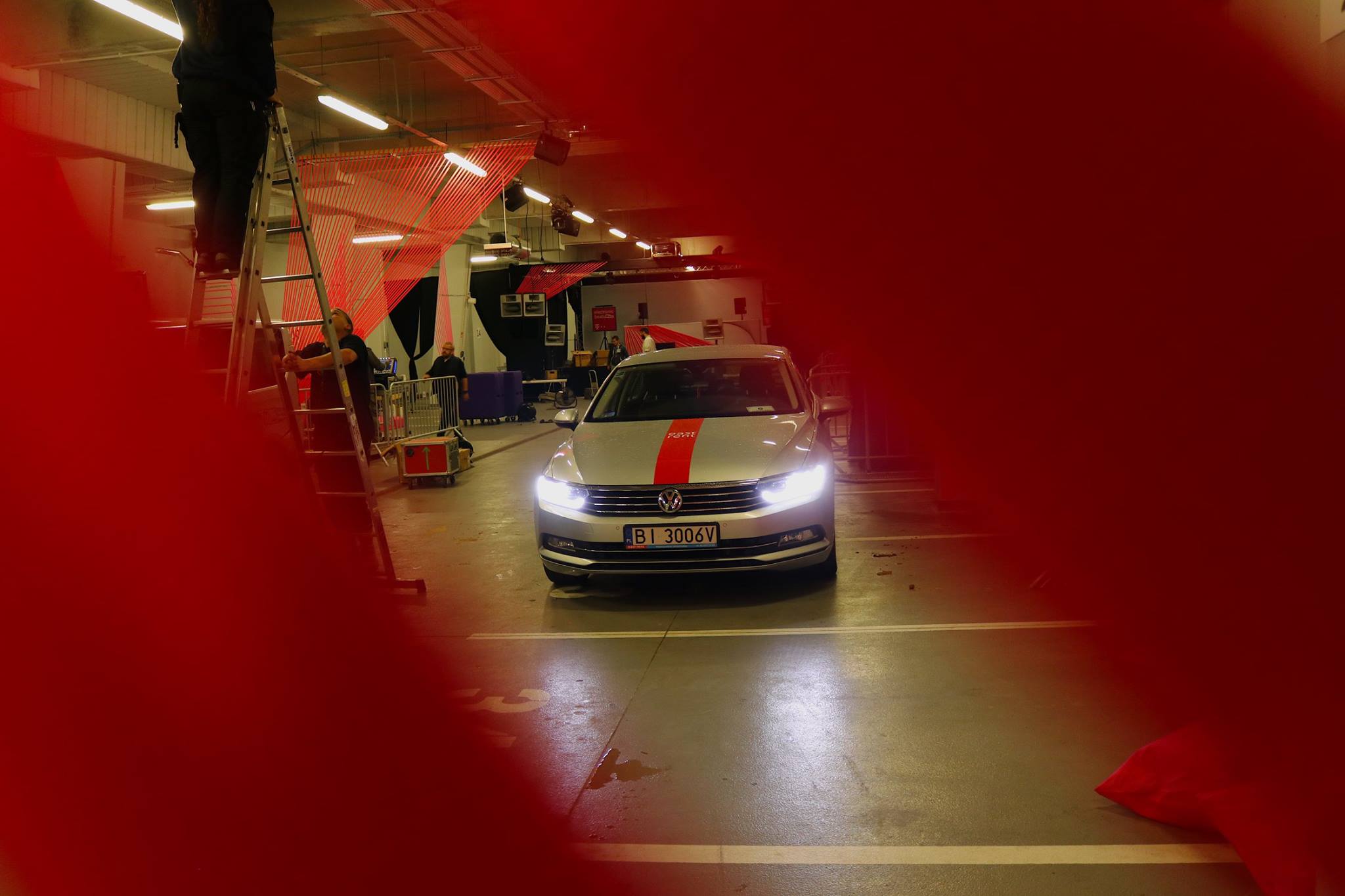 &nbsp
■ HALFWAY Festival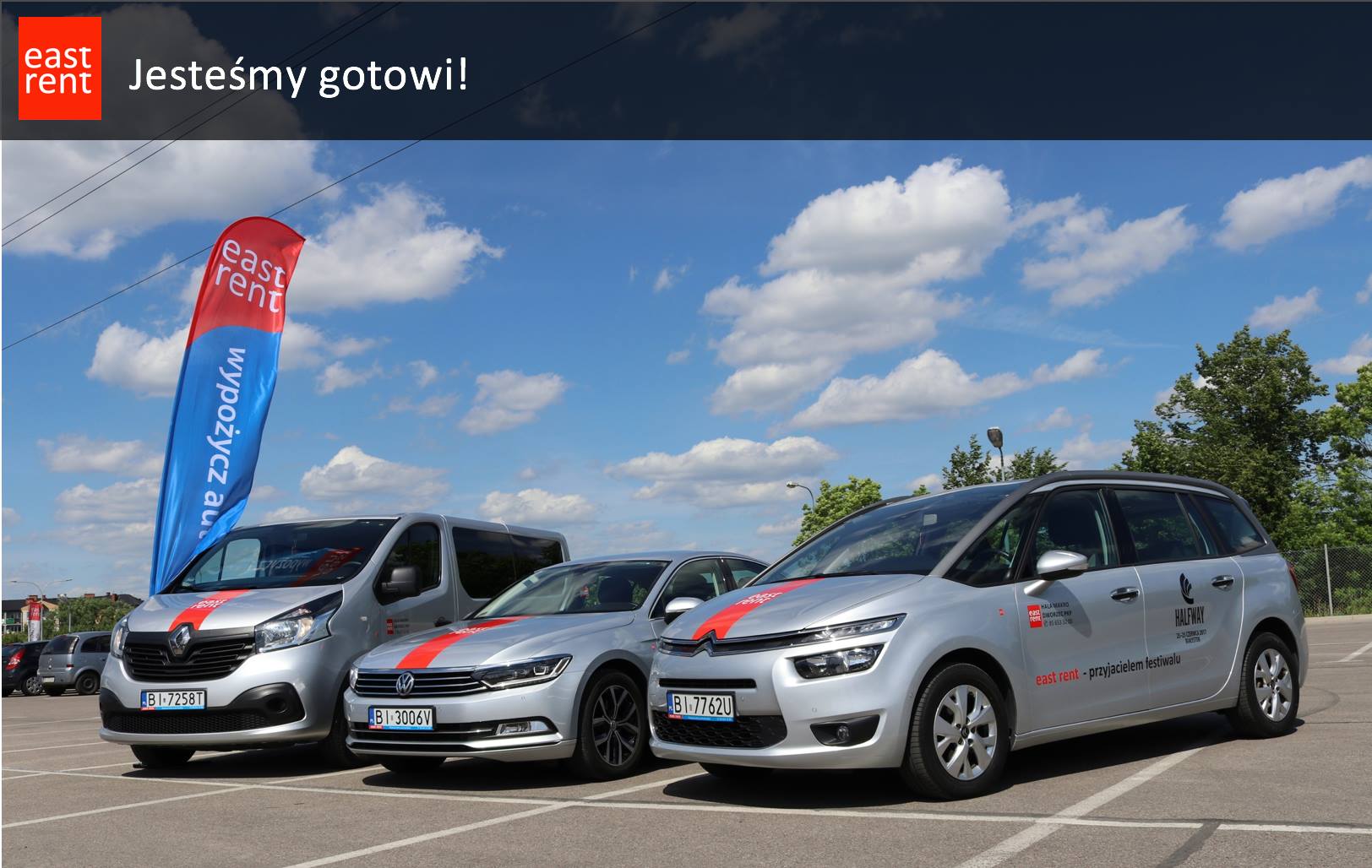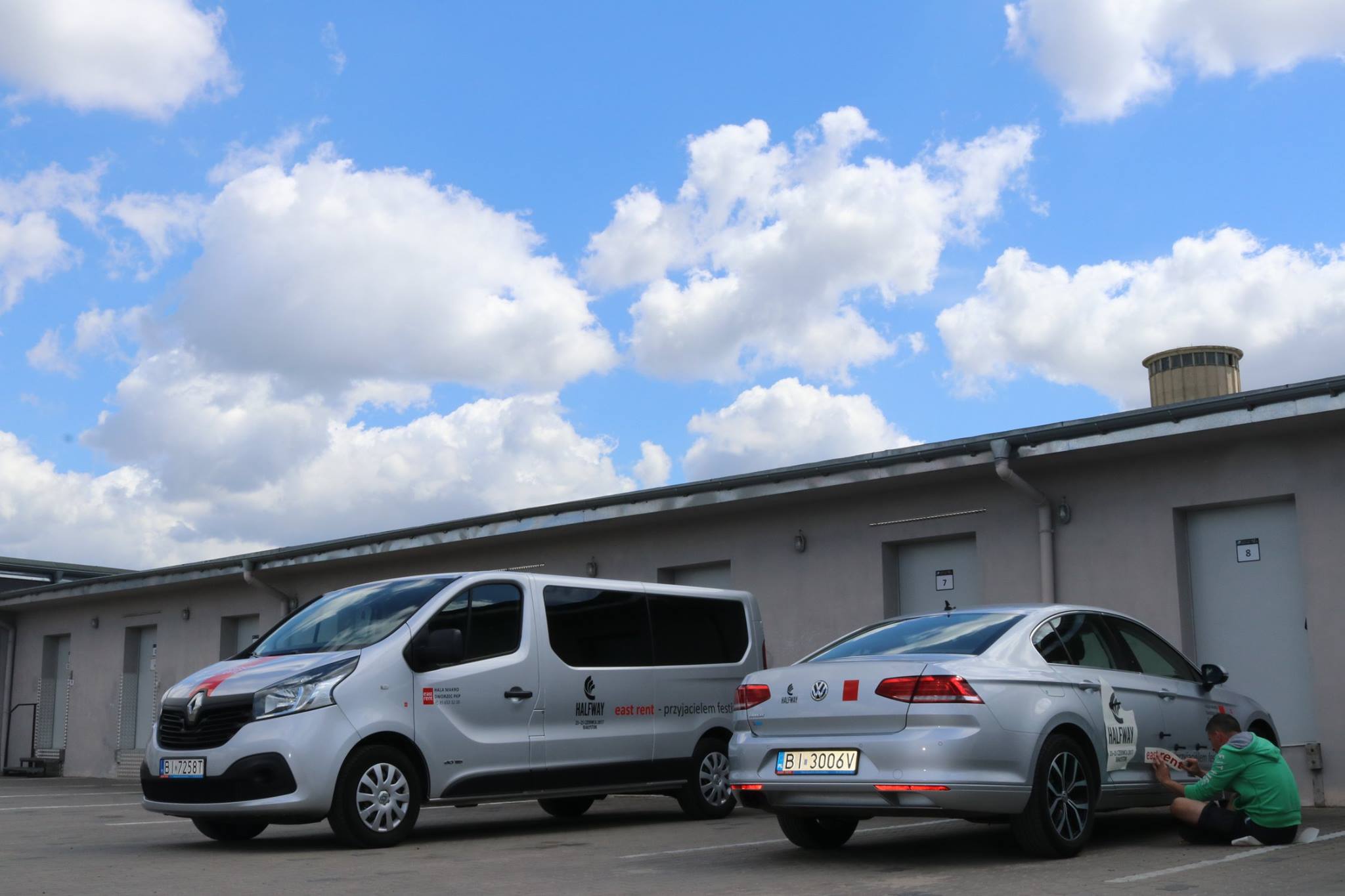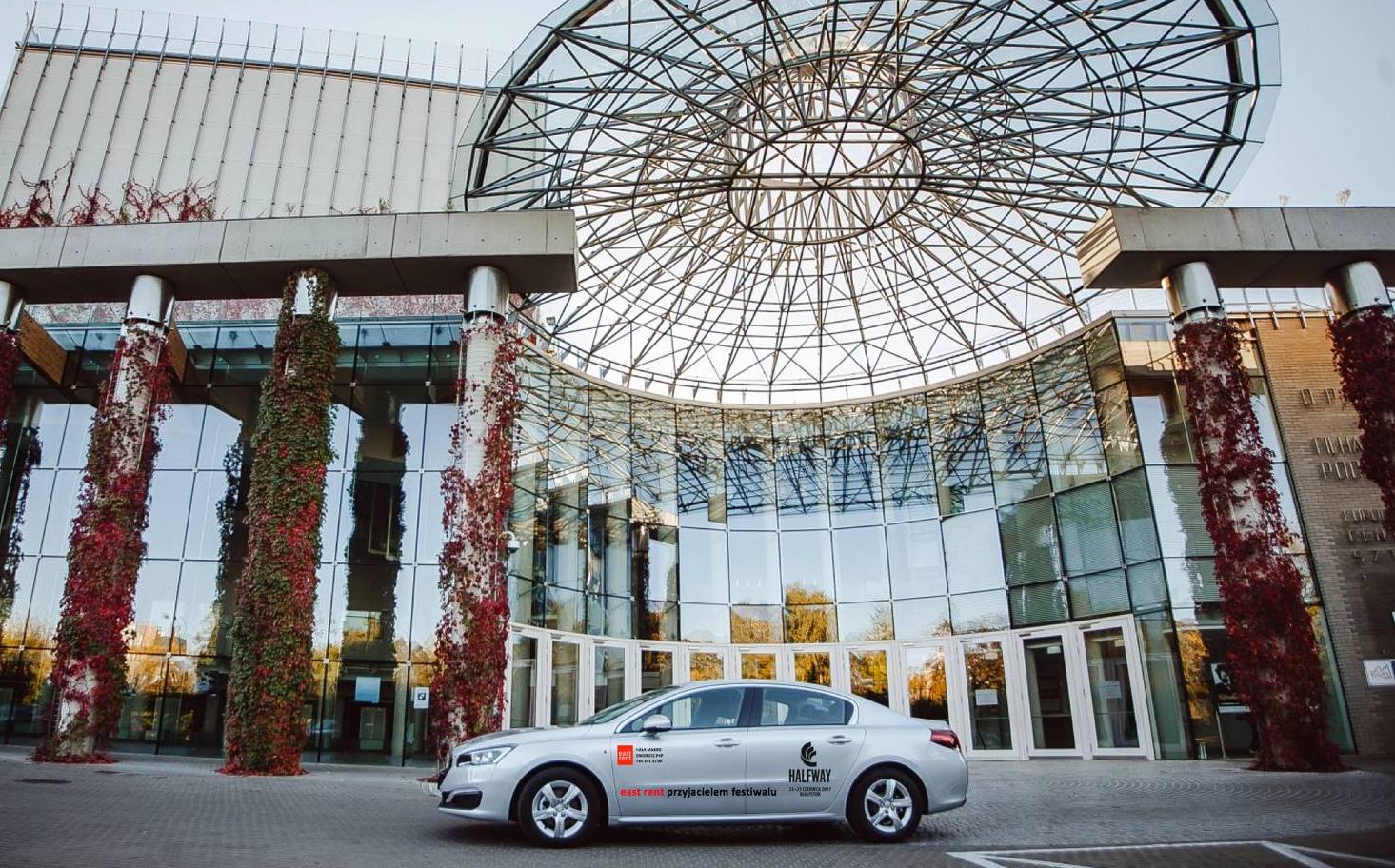 &nbsp
■ International Poetry Song Festival named after B. Okudżawa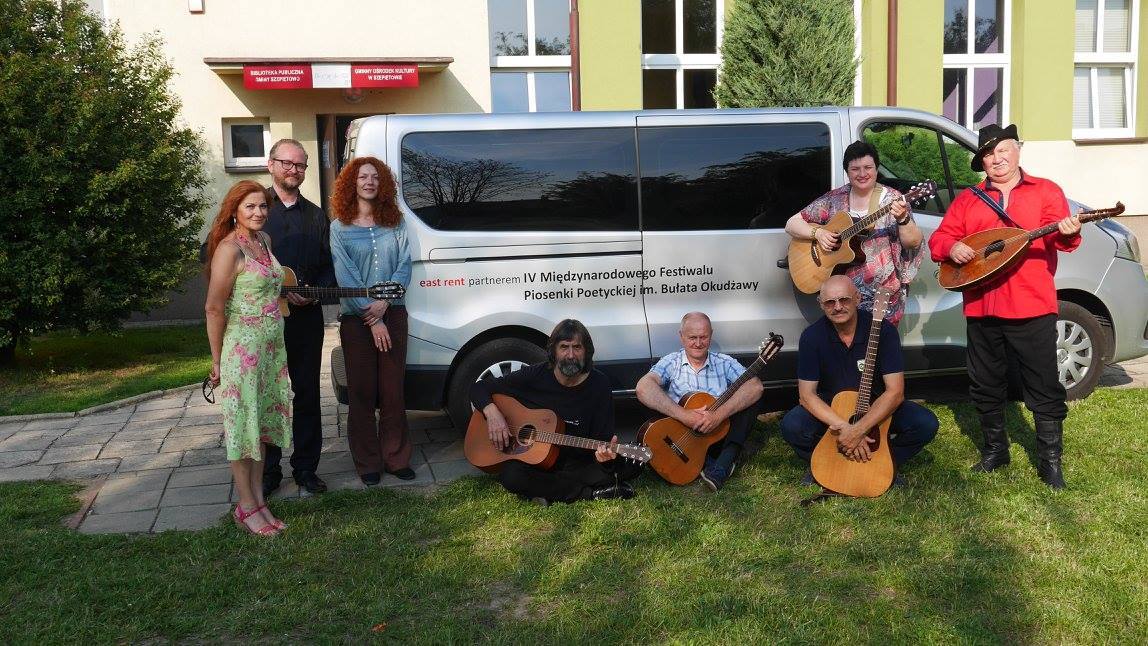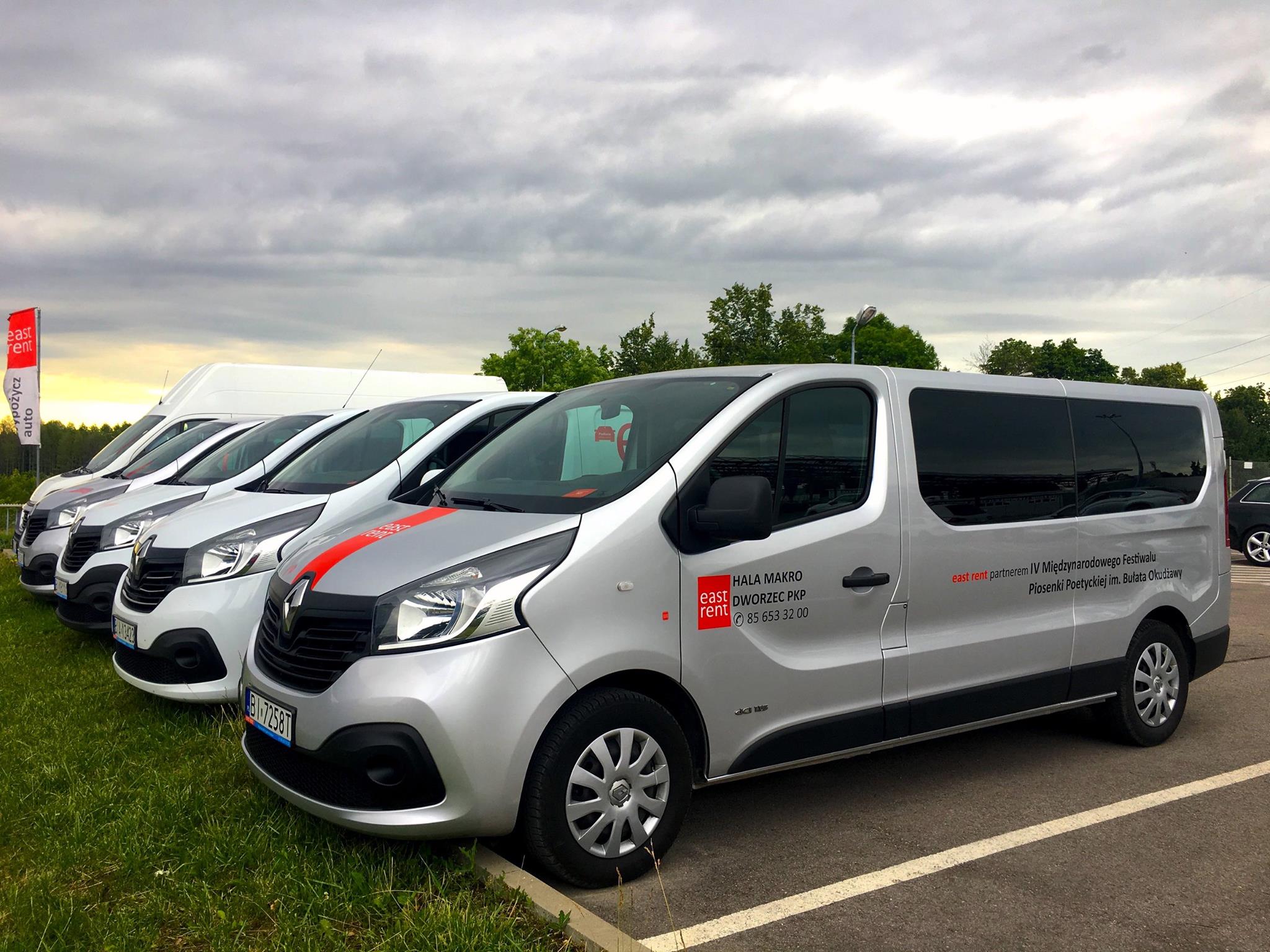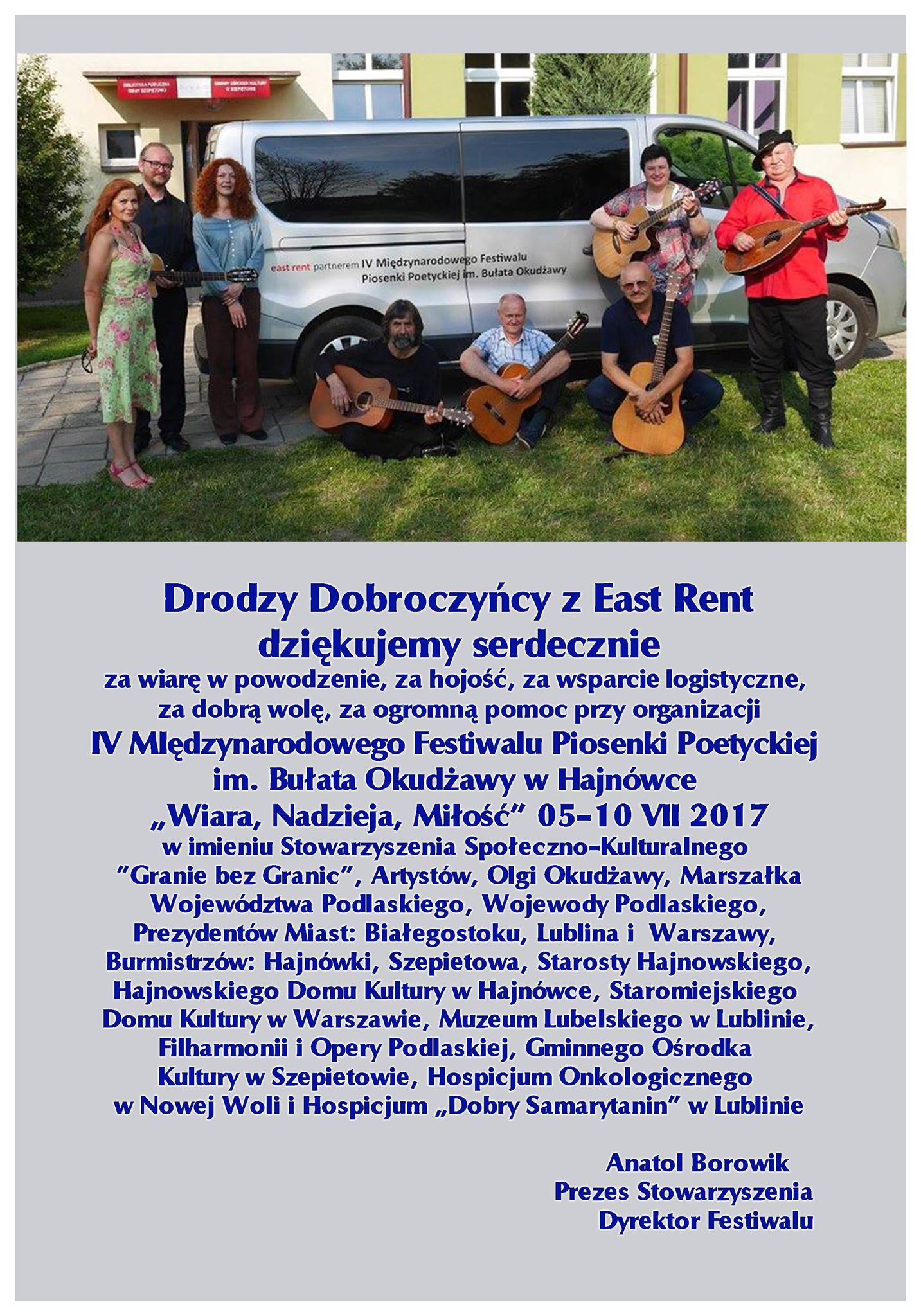 &nbsp
SPORT (we support):
■ Lowlanders Białystok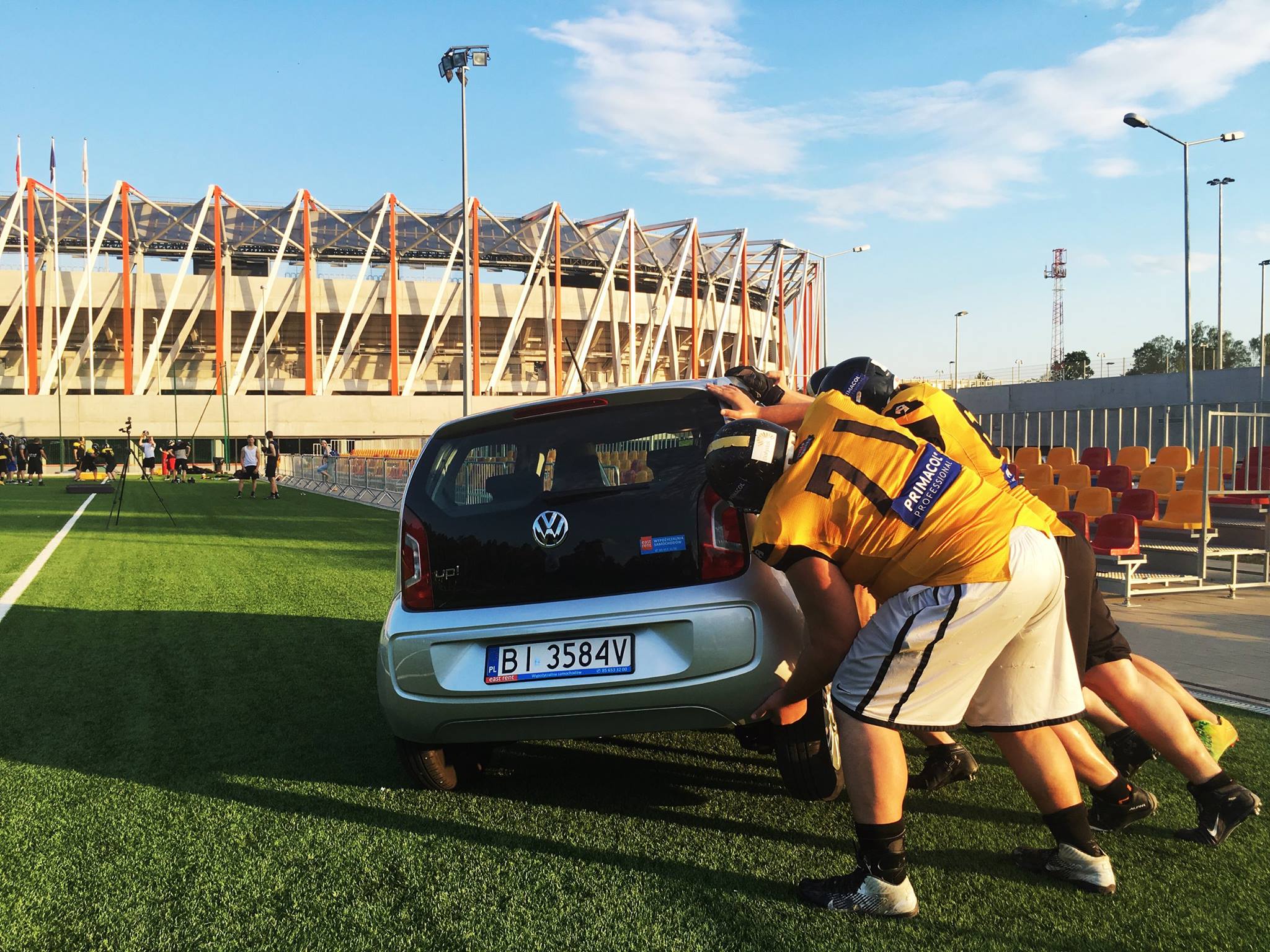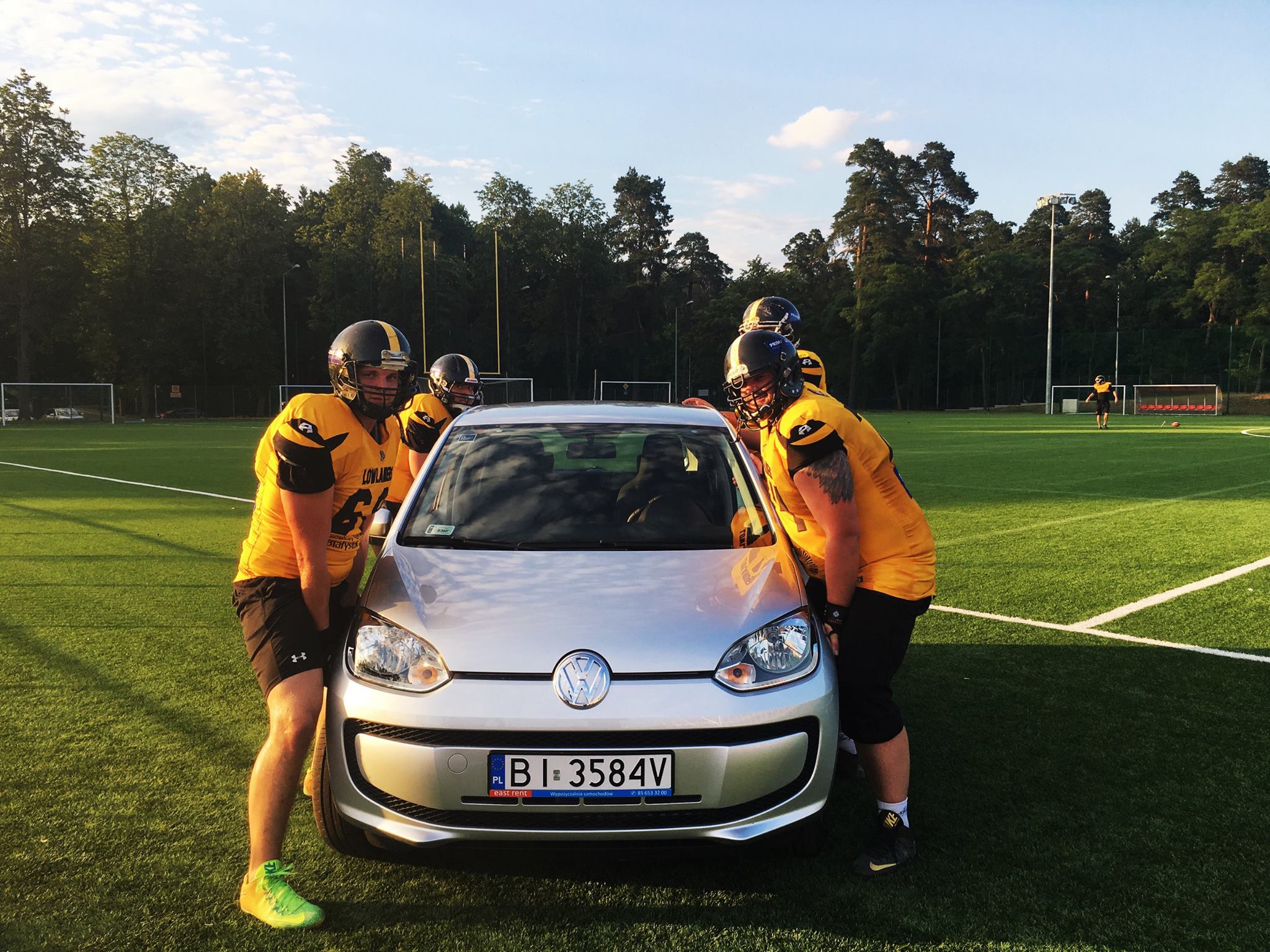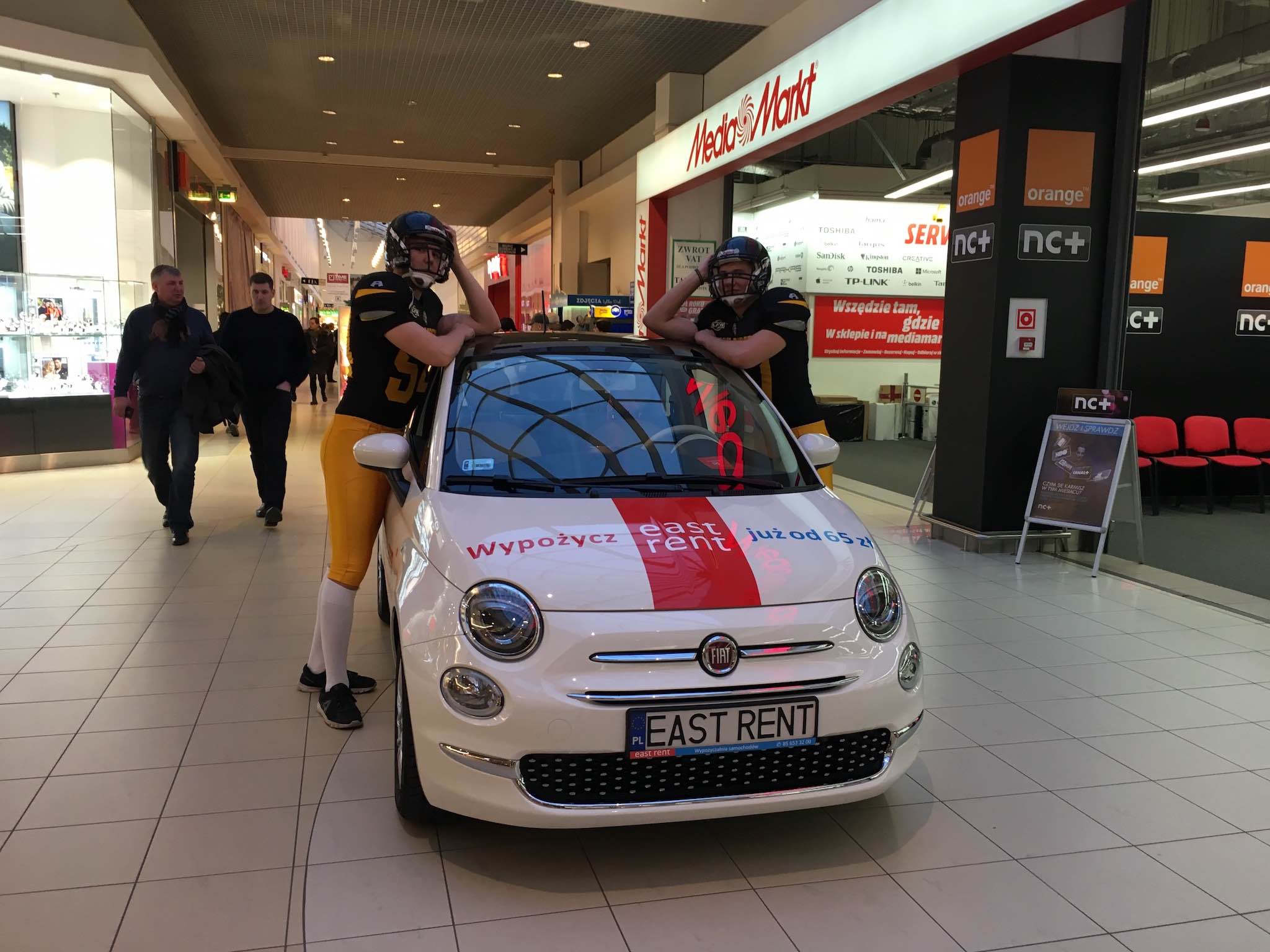 &nbsp
■ ATS Białystok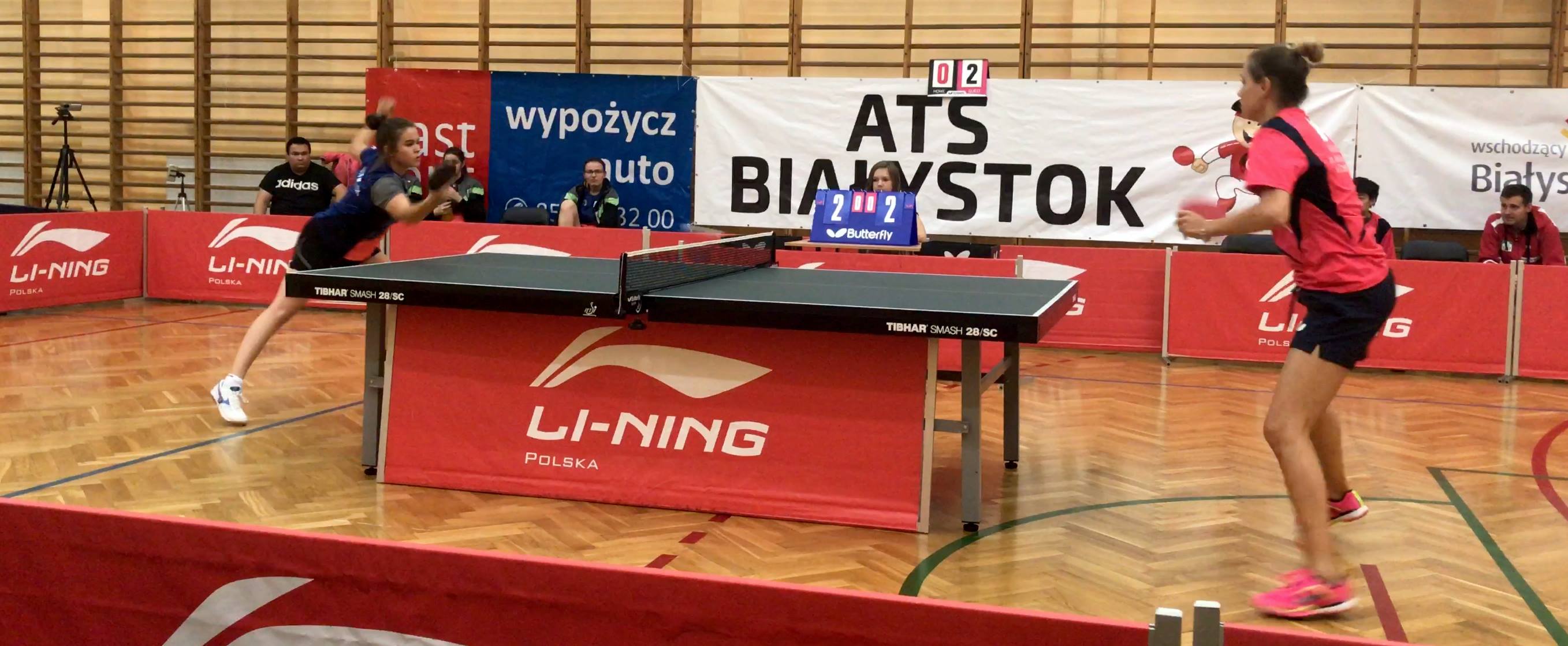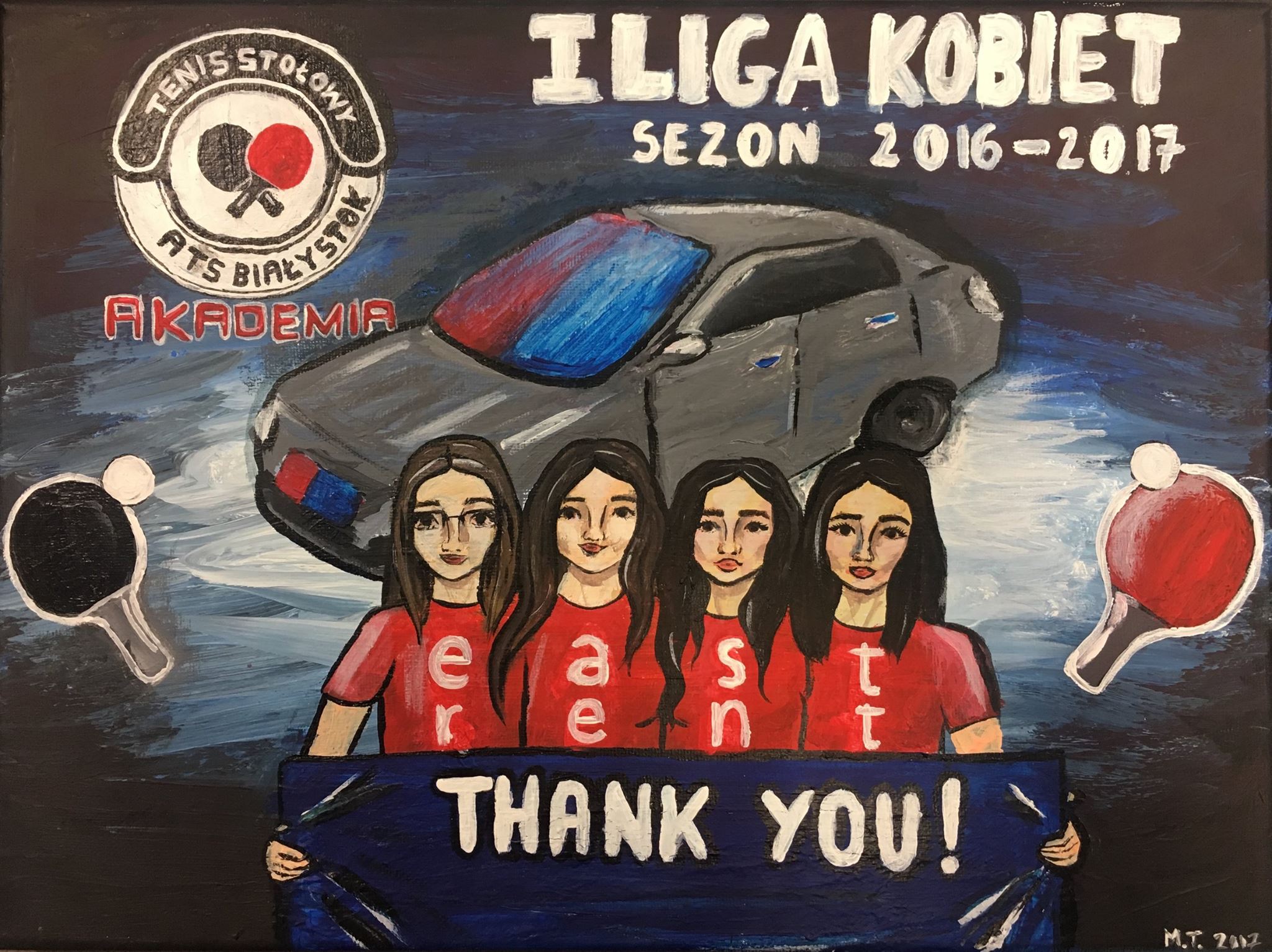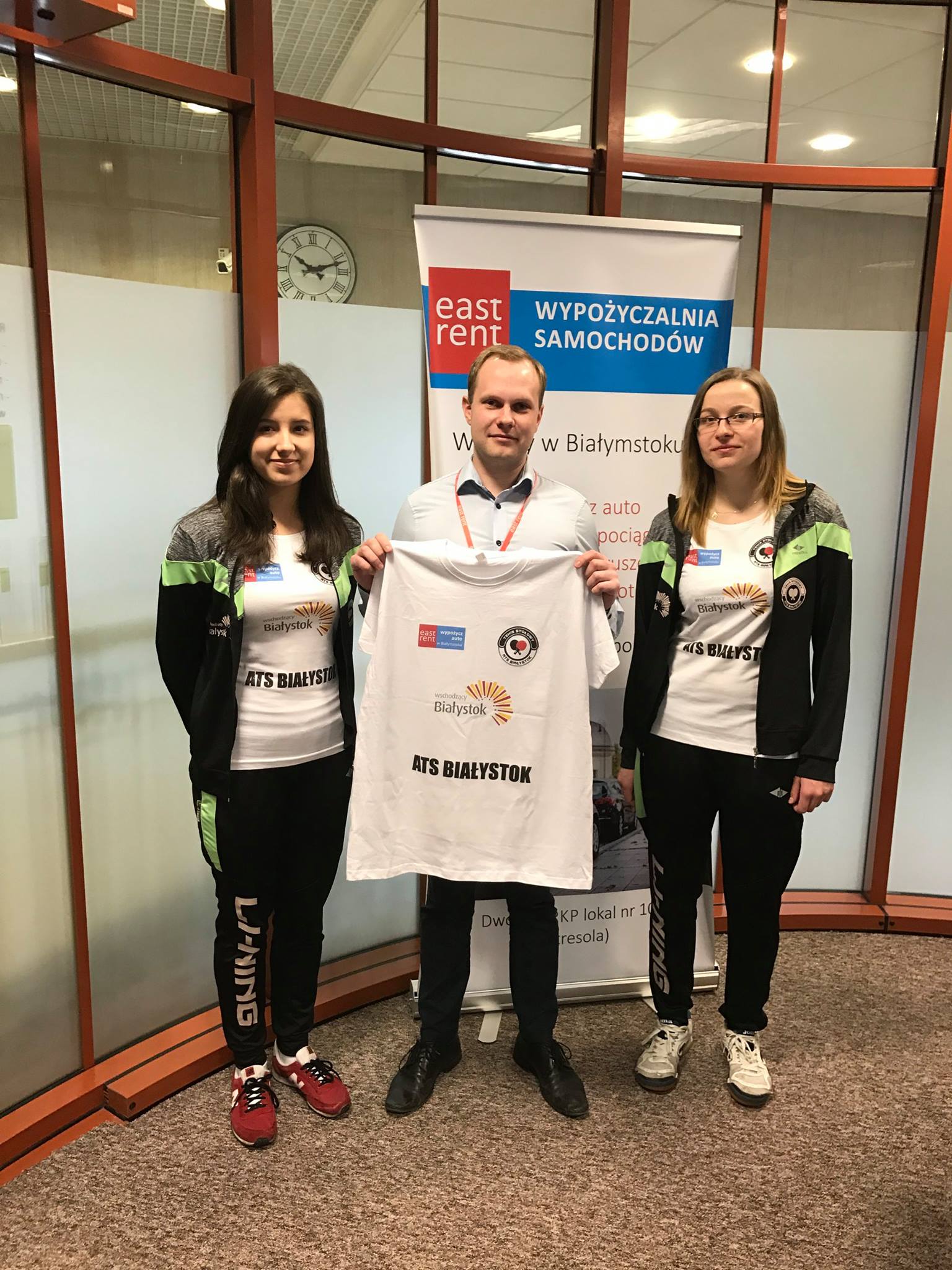 &nbsp
■ ULTRA ŚLEDŹ and ULTRA TARPAN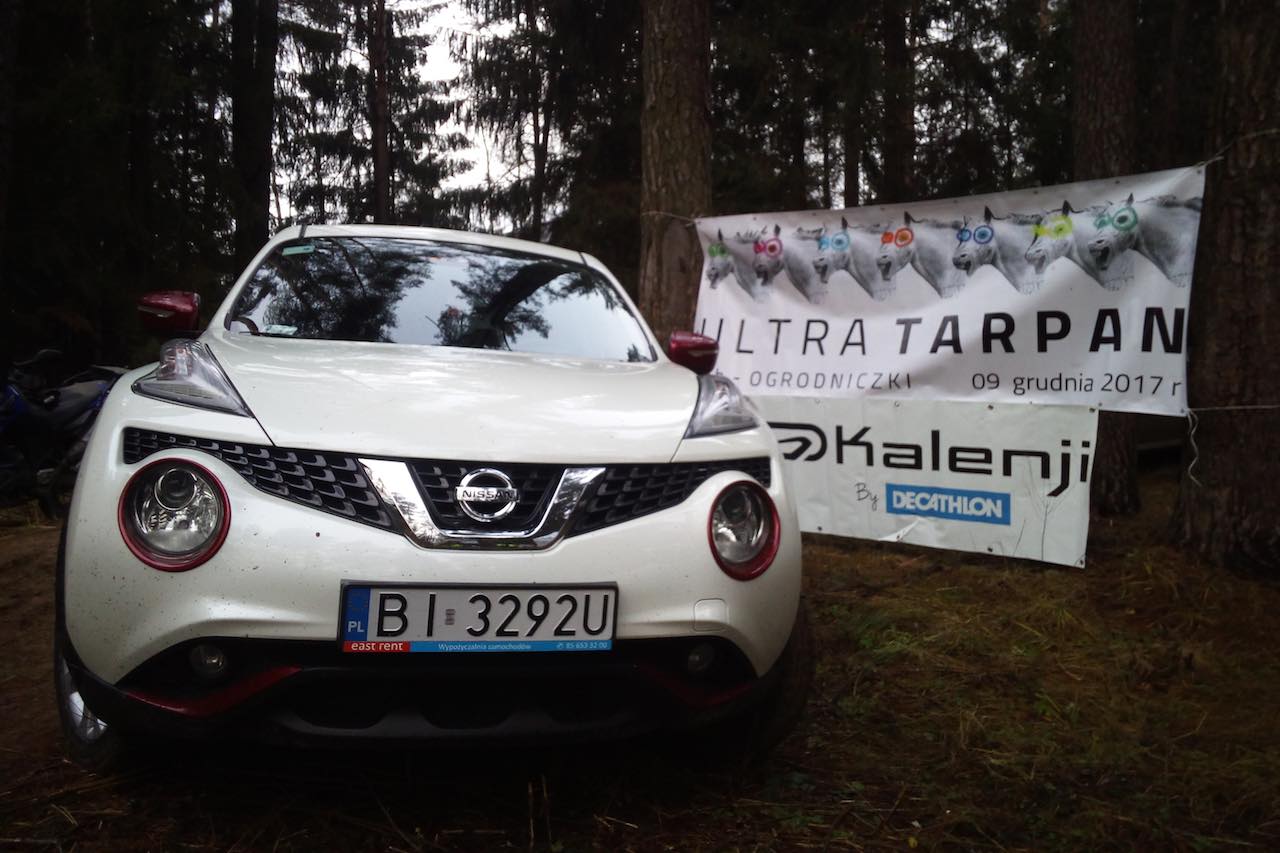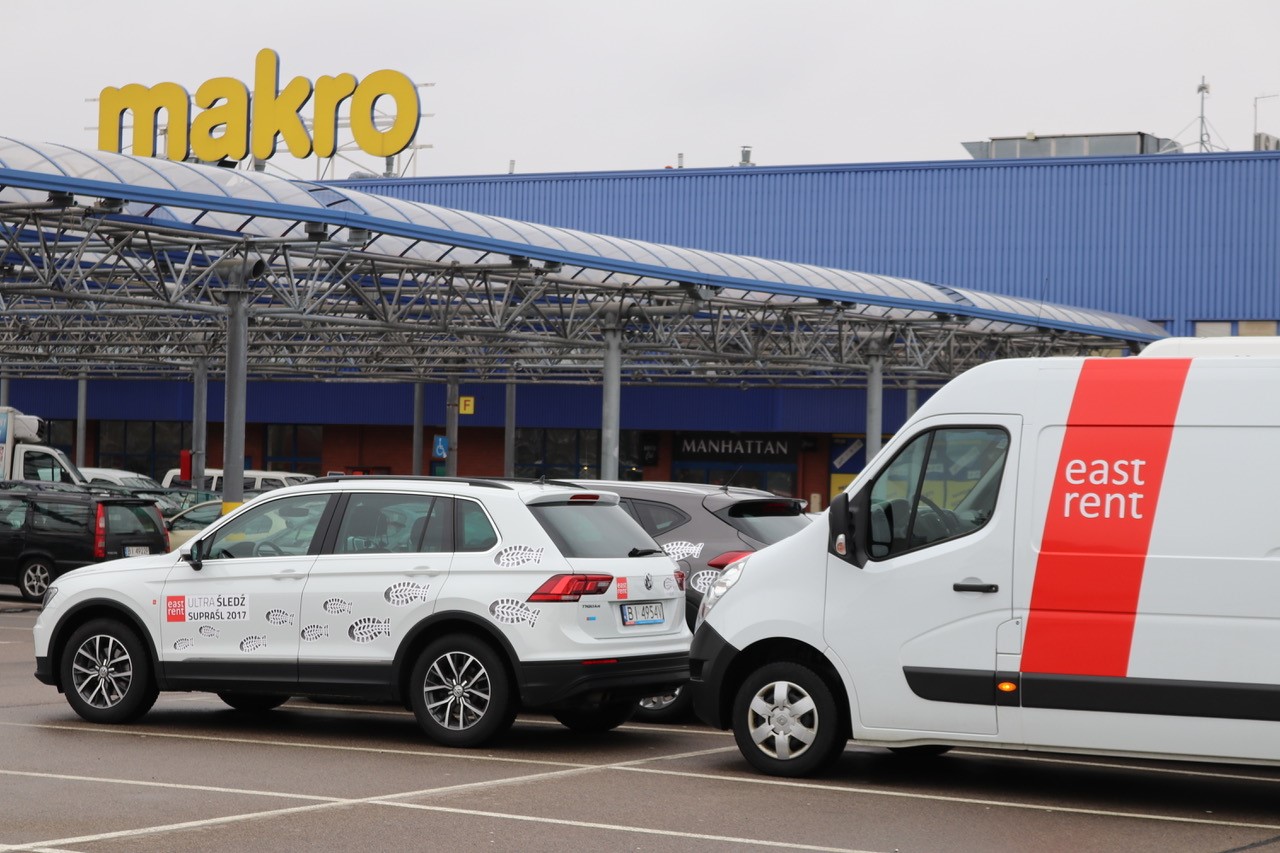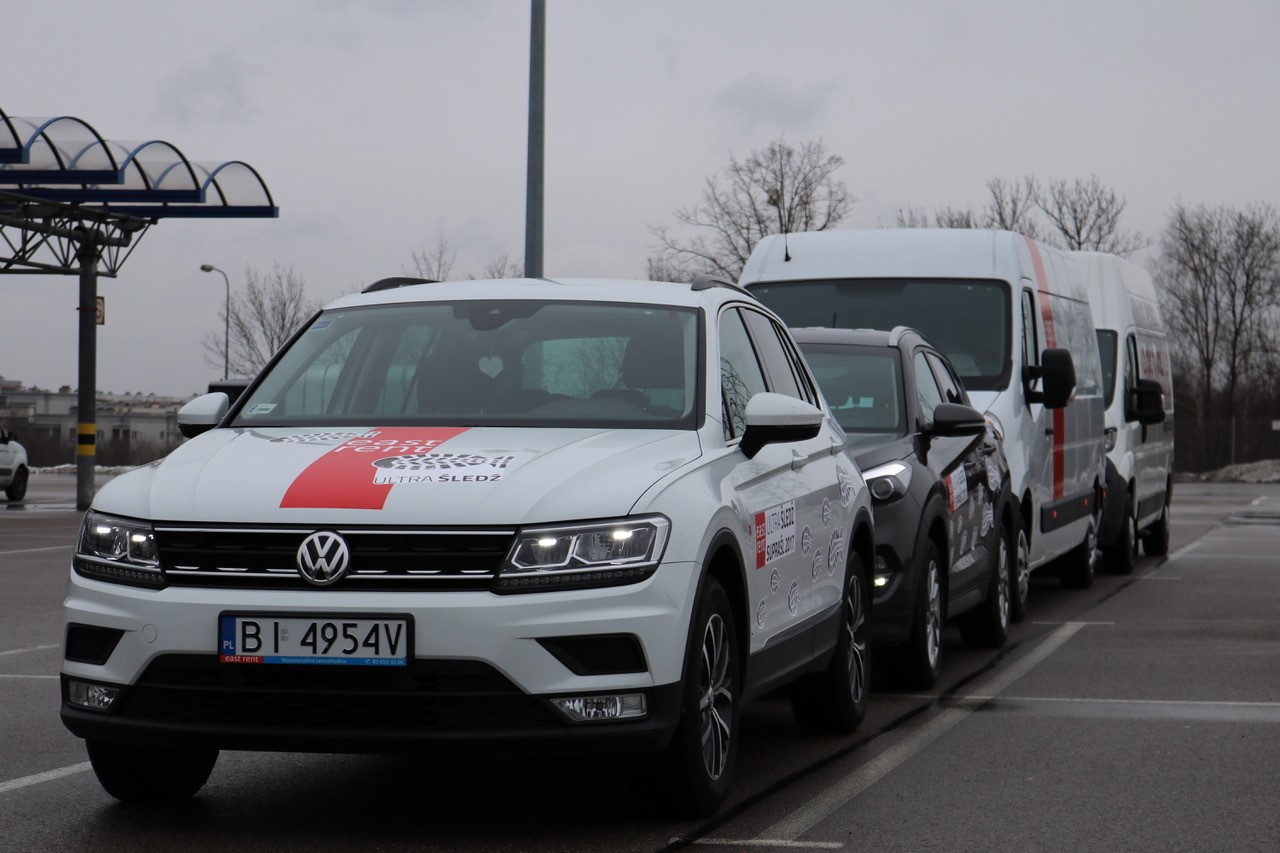 &nbsp
and many other smaller, but equally important and needed activities for our region.
&nbsp